In order to explore market potential products, to create the largest order opportunities for suppliers. The two major exhibitions of global resources, global resource quality life exhibition and global resource fashion products exhibition, will be held in October 2020 at the same time, bringing together fashion trend elements and creating a new exhibition experience.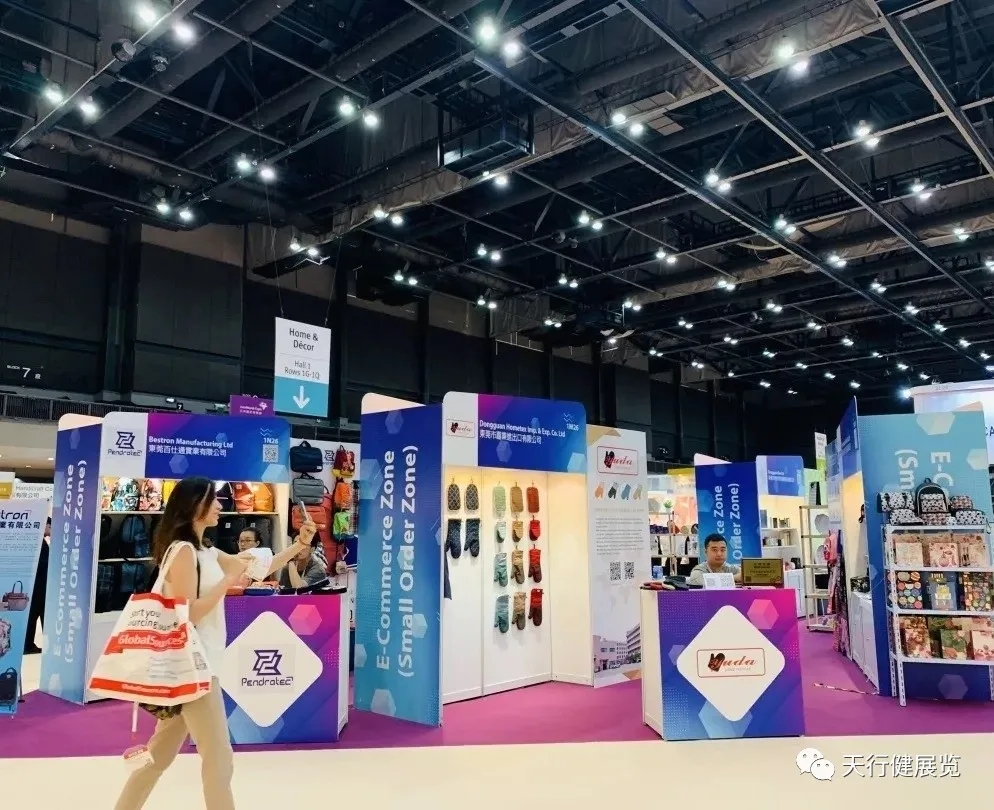 Fashion bag
In the era of more and more flaunting personality, more and more people like classic fashion, simplicity, retro, cartoon and other styles, and also cater to the needs of fashion people to publicize their personality from different aspects. The emergence of generation Z consumers is becoming a strong force in the rising luxury industry.
sportswear
At present, the operation of the industry has a good development situation. With the continuous expansion of the operation market and export growth of China's sports clothing industry, the operation of the sports clothing industry will usher in a new development opportunity.
Sports and outdoor products
With the rapid growth of economic level, China's outdoor products industry presents a vigorous development trend. The huge market scale and broad development prospects attract the famous international outdoor products enterprises to rush into the Chinese market. These international giants, with their strong capital, R & D, design and marketing strength, have increased their efforts to explore the Chinese market and seize more market shares.
Tourism accessories
Travel products have gradually pursued the characteristics of individuation, design, quality and strong functionality. Personal travel, business travel and hotel products all rely on the continuous growth of tourism industry and produce a larger consumer market.
Personal care and beauty products
With more and more requirements of consumers to define personalized beauty, beauty products have a large market and high profits. New beauty products, high-tech nursing equipment and high-tech slimming equipment emerge in an endless stream. The global health care product market is expected to achieve a compound growth rate of 6% between 2019 and 2026.
Quality life exhibition x fashion products exhibition
2020 new plan
The third phase of global resources exhibition focuses on personalized, quality-oriented, fashion, technology and environmental protection concept products, focusing on the millennial generation, designing trend products, covering sports and leisure, beauty and health, travel, clothing and accessories, fabrics and accessories, and building a platform for manufacturers and suppliers to connect with global buyers.
In view of the hot industries in the market, the exhibition will be held in the spring of 2020, with the theme of clothing and accessories, fashion clothing accessories, gift stationery, tourism products, personal care and beauty products, sports and outdoor products, etc., to explore innovative potential products and high-quality export brands.
The new retail era of "Online + offline" in-depth combination is coming. In order to provide more opportunities for e-commerce, in 2020, global resources will set up an e-commerce exhibition area in hall 1 to provide exclusive supporting services, gather buyers of eBay, Amazon and other super e-commerce platforms, and help suppliers capture global business opportunities.
Product Categories
Quality life exhibition
| | |
| --- | --- |
| Gifts and stationery | Beauty and health products |
| Tourism supplies | Outdoor and sporting goods |
02
Fashion products exhibition
sportswear

Swimwear and underwear

Fabric and accessories

Fashion bag

Scarf and gloves

Fashion jewelry

Footwear and socks

Fashion accessories

Children's clothing
Casual Wear



Highlights
▶ Zhiku products and environmental protection technology experience area
Collect product information interested by e-commerce buyers, display 100 Zhiku products, environmental protection technology products, beauty salon on-site interactive experience.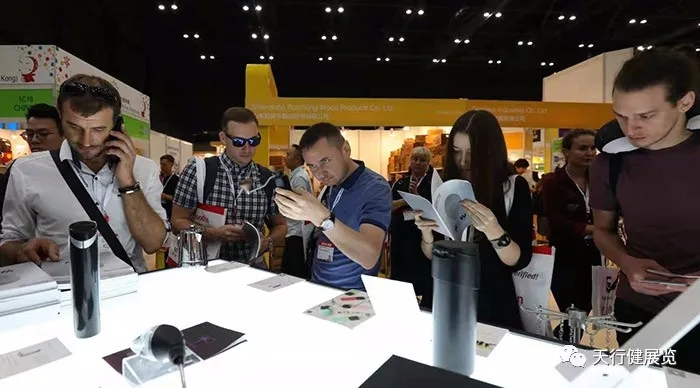 ▶ Global Sources Summit
Communicate with Amazon super e-commerce sellers and recommend high-quality suppliers on site.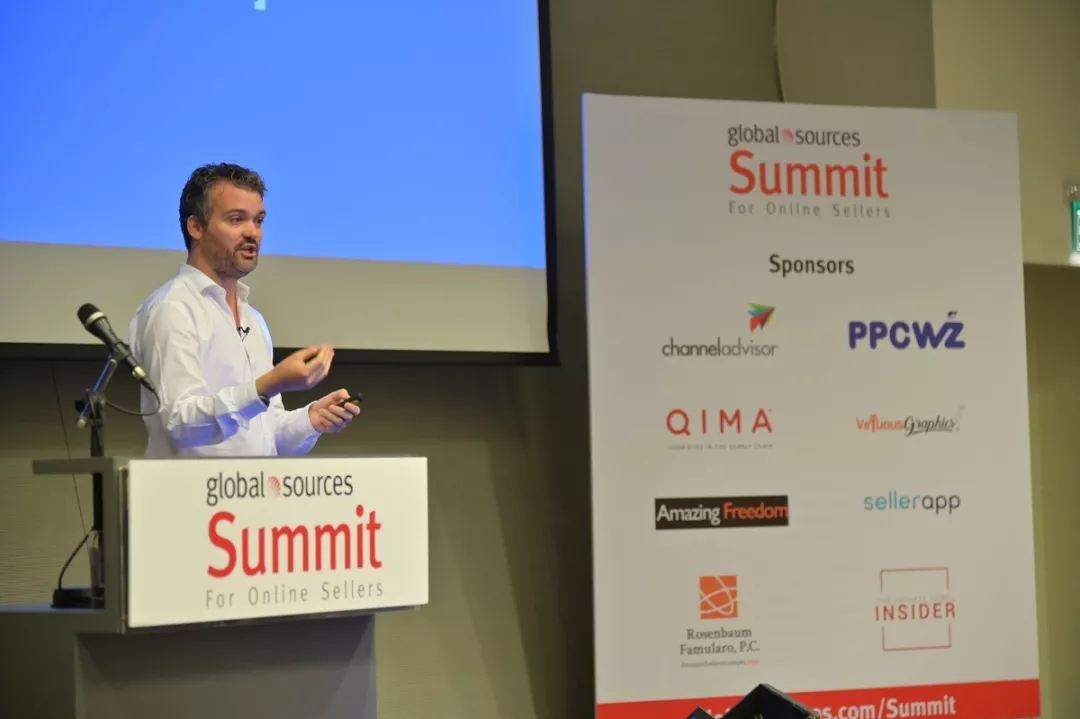 ▶ Release and promotion of popular products

Highlight products will be released on the exhibition site, and professional anchor will demonstrate the selling points of products in English.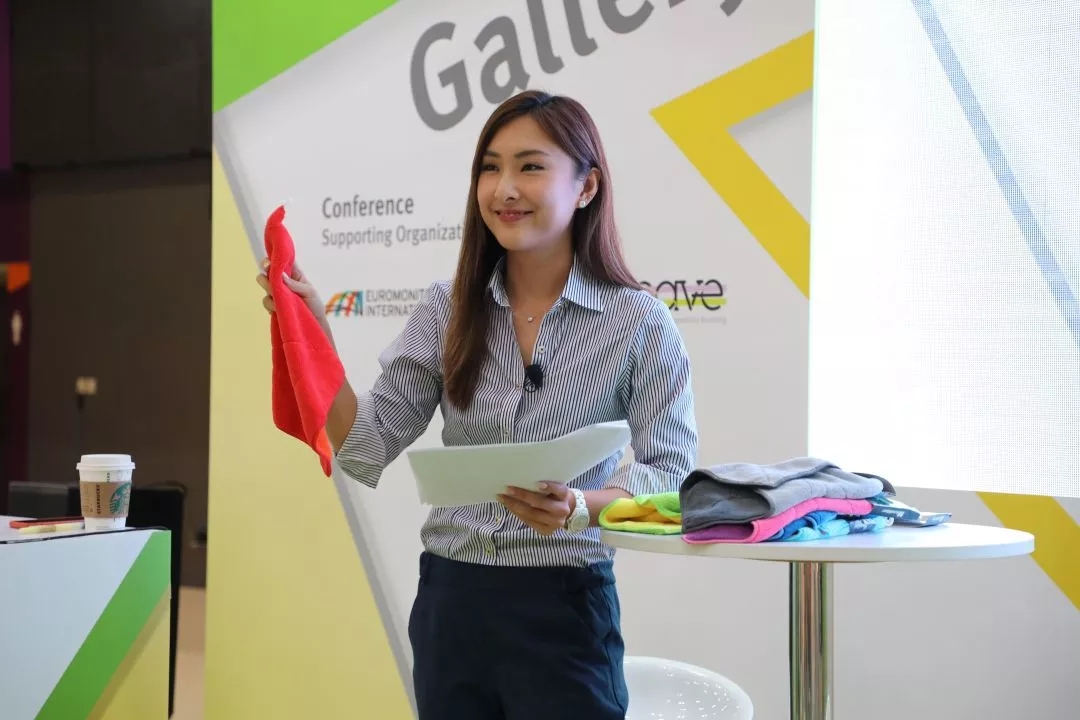 ▶ The fashion show

Fashion models are popular with exhibitors and new designers.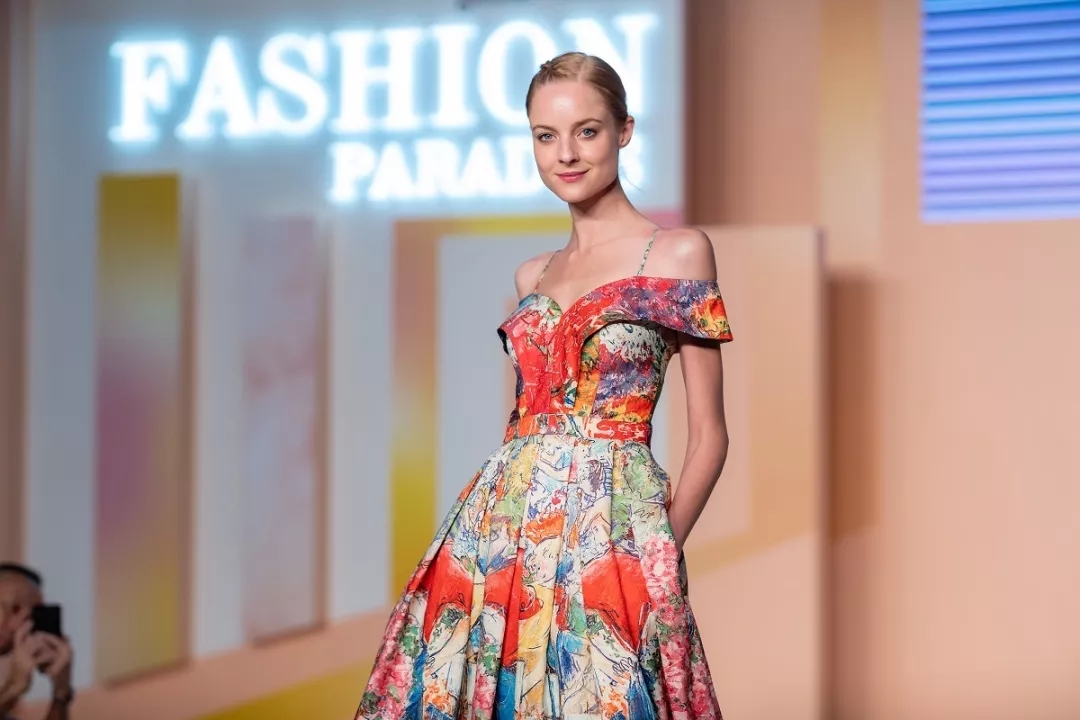 ▶ Color trend display area

Cooperate with Pantone, a color trend expert, to highlight the spring and summer 2020 popular colors, focus on fashion technology, new trend products and selected products, and occupy the C position of exposure.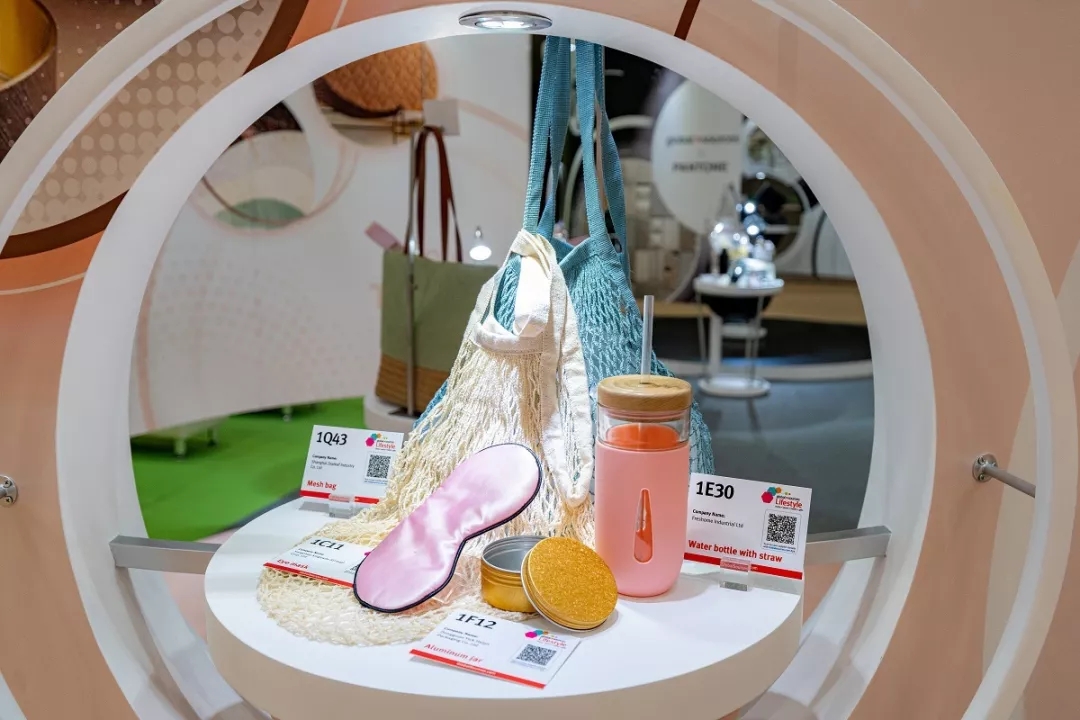 ▶ Hot topic forum

Industry experts share the new product trend and industry focus.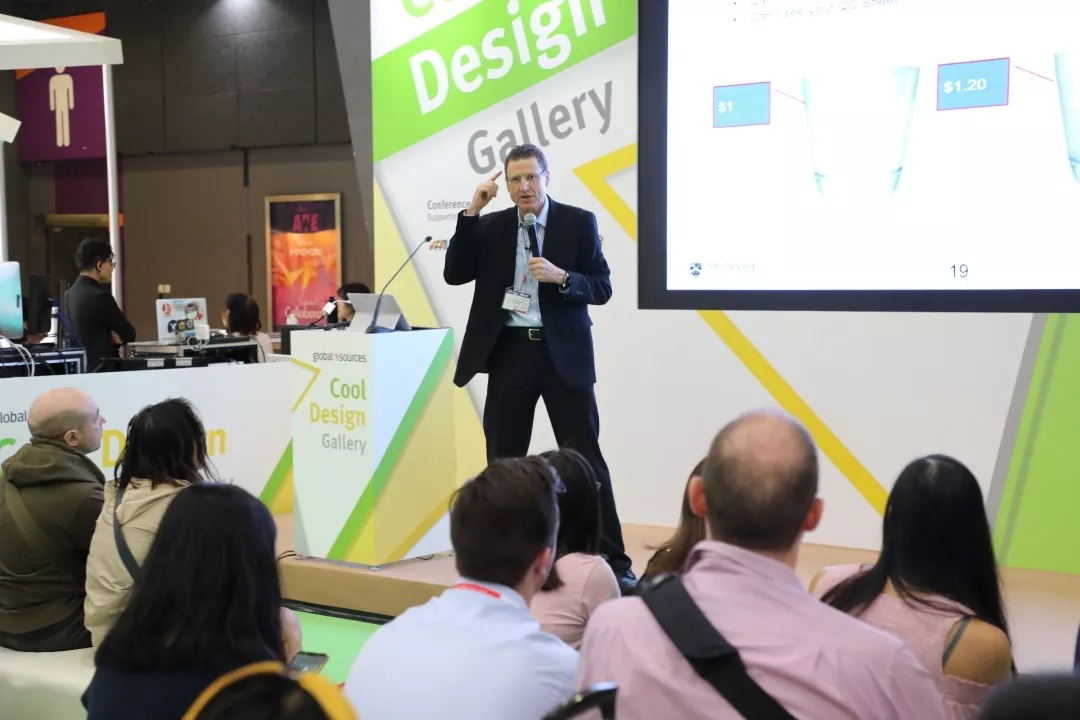 2020 global resource quality life exhibition and fashion products exhibition will gather creative products, high-quality buyers and more promotion services, which are not to be missed!
Part of the article comes from the Internet
---
Copyright belongs to the original author (if there is infringement, please contact to delete)
▶ Exhibition mode:
Guangdong tianhangjian International Exhibition Co., Ltd
Room 408-411, Nancheng science and technology building, No. 16, Jianshe Road, Nancheng street, Dongguan City
Contact: Mr. Zeng
Mobile phone and wechat: 189 3816 3166