March 2020 Egyptian leather and footwear technology exhibition
Release time:2020-05-20
Source:Dongguan tianhangjian International Exhibition Co., Ltd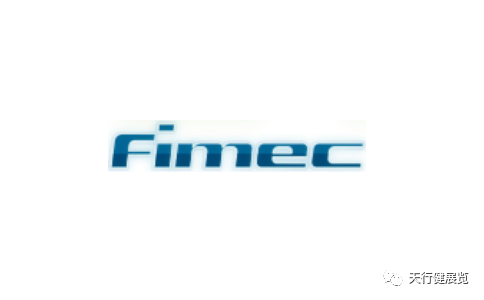 Exhibition information:
Holding period:Once a year
Country:Brazil - New Hamburg
Name of exhibition hall:Hall of fenac Exhibition Center, new Hamburg, Brazil
Organizer:Fenac exhibitions
Exhibition area:40000 sq;Customer / supplier flow:60000人;Number of exhibitors:1500
Exhibition introduction:
  Brazil international leather, machinery equipment and Footwear Fair is jointly sponsored by Brazil Footwear Manufacturers Association, Brazil leather center and leather technology center. It is held once a year and has been held 43 times so far. It is the largest leather, footwear, semi-finished and Mechanical Equipment Fair in Brazil and Latin America. It is only open to professional visitors. The last exhibition attracted more than 1500 exhibitors from 35 countries and regions, with an exhibition area of more than 40000 square meters and more than 60000 professional visitors from all over the world. The superior geographical location makes the exhibition directly radiate the whole South America, even the whole world.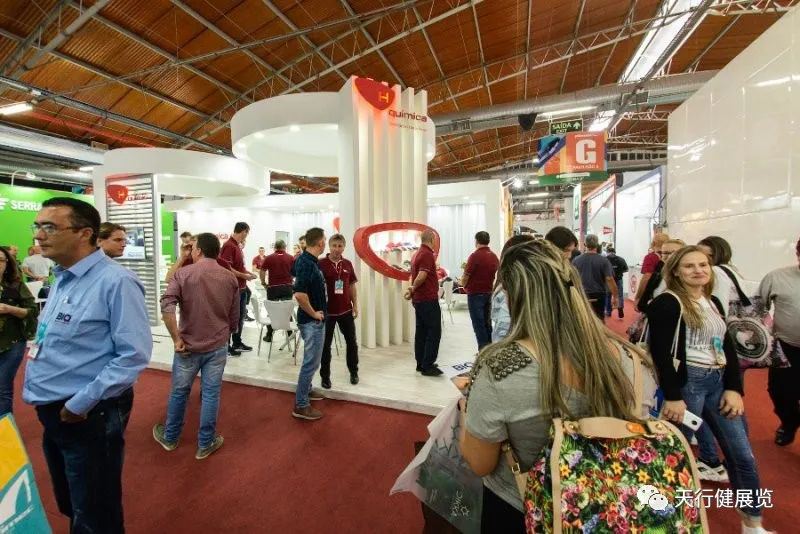 Country profile:
   Brazil covers an area of more than 8.5 million square kilometers, accounting for 46% of the total area of South America. It is the largest country in Latin America, next to Russia, Canada, China and the United States, and the fifth largest country in the world. Brazil is located in the southeast of South America, bordering French Guiana, Suriname, Venezuela and Colombia in the north, Peru, Bolivia in the west, Paraguay, Argentina and Uruguay in the south, and the Atlantic Ocean in the East. Brazil's population is about 170 million, accounting for 2.8% of the world's population, ranking first in Latin America. Brazil has the most perfect industrial system in Latin America. Its economic strength ranks first in Latin America. It is China's largest trading partner in Latin America. China is Brazil's fourth largest trading partner and third largest export market. Brazil's shoemaking industry enjoys a high reputation in the world. According to official data, Brazil is the third largest shoemaking country after China and India.

Exhibition content:
1. Leather products: leather and fur clothing, men's and women's shoes and harness finished bags, small leather products;
2. Machinery and equipment: shoe machine, leather making machine, mould, leather processing machine and related chemicals, etc;
3. Leather synthetic leather: natural leather, clothing leather, upper leather, sofa leather, luggage leather, automobile furniture leather, synthetic leather PU, PVC, artificial leather, fur, raw fur, leather wool, leather fabric, leather base cloth, leather chemical industry, leather raw materials, semi-finished products Leather products, leather clothing, fur clothing, leather fabric accessories, semi-finished products, zippers, hardware accessories, etc.


Exhibition mode:
Tianxingjian International Exhibition
Room 408-411, Nancheng science and technology building, No. 16, Jianshe Road, Nancheng street, Dongguan City
Contact: Mr. Zeng
Mobile phone and wechat: 189 3816 3166