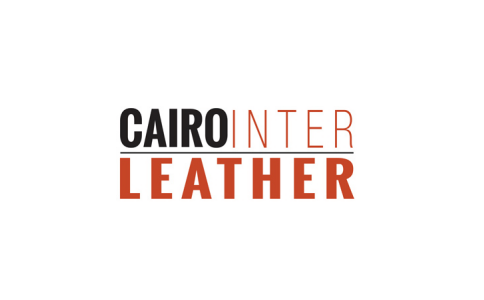 Exhibition information:
Holding period:Once a year
Country:Egypt Cairo
Name of exhibition hall:Egypt International Exhibition
Organizer:Egypt pyramid exhibition company
Exhibition area:25000 square meters/
Customer / supplier flow:16147/
Number of exhibitors:400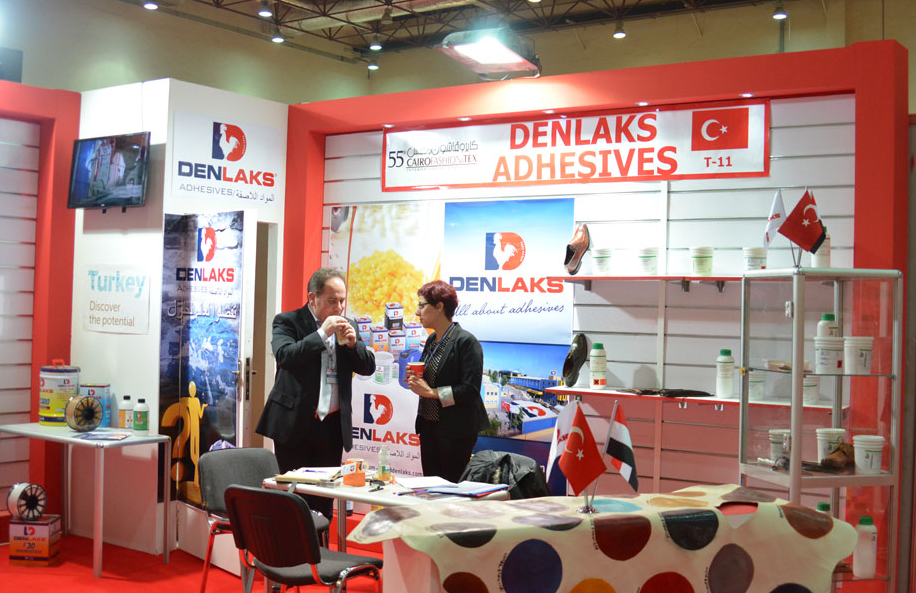 Exhibition introduction:
As the only professional leather and leather goods and footwear exhibition in Egypt, Egypt international leather and leather goods and footwear technology exhibition has been successfully held for 12 years. It is held by a famous exhibition company in the Middle East African countries, which is a member of the global Exhibition Association and also an ISO certified company, which guarantees the professionalism and effect of the exhibition to a certain extent. It is worth mentioning that in 2018, leather, leather and footwear exhibition area attracted more than 190 enterprises from Egypt, Turkey, Italy, Jordan, India, Spain and other countries to show their products and services in Cairo International Convention and Exhibition Center. It has attracted more than 6000 professional buyers from 67 countries and regions. This time, the exhibition was organized by China's leather and footwear enterprises. The exhibition was strongly supported by the Egyptian leather products industry association. The exhibition and Egypt international clothing textile exhibition are held at the same time, sharing the same exhibition hall. Twice a year, it is an international famous exhibition certified by UFI. The last exhibition covers an area of nearly 24000 square meters. More than 500 exhibitors participated in the exhibition and 85% of the booths were specially decorated. It attracts visitors from 18 countries including Spain, Brazil, Chile, Italy, Germany, Turkey, Syria, Pakistan, Jordan, Lebanon, etc., with more than 12000 professional domestic and foreign trade traders. More than 50 enterprises from Zhejiang, Fujian, Jiangsu, Shaanxi and Sichuan participated in the exhibition, nearly 30% of which received orders on site, 70% of which said that the effect of the exhibition was far beyond expectations, and the main commodities for the exhibition were fabric accessories, clothing, accessories, home textiles, etc. The organizing committee specially investigated the purchasing intention of the purchasers, especially the Chinese enterprises with the following products wanted to participate in the exhibition: printing fabric and printing grey fabric, shirt and jacket fabric, all kinds of metal plastic accessories, lock and production equipment, jacket jacket shirt production line, etc. This year's plan is 25000 square meters. You are welcome to consult, participate in the exhibition and visit the consultation.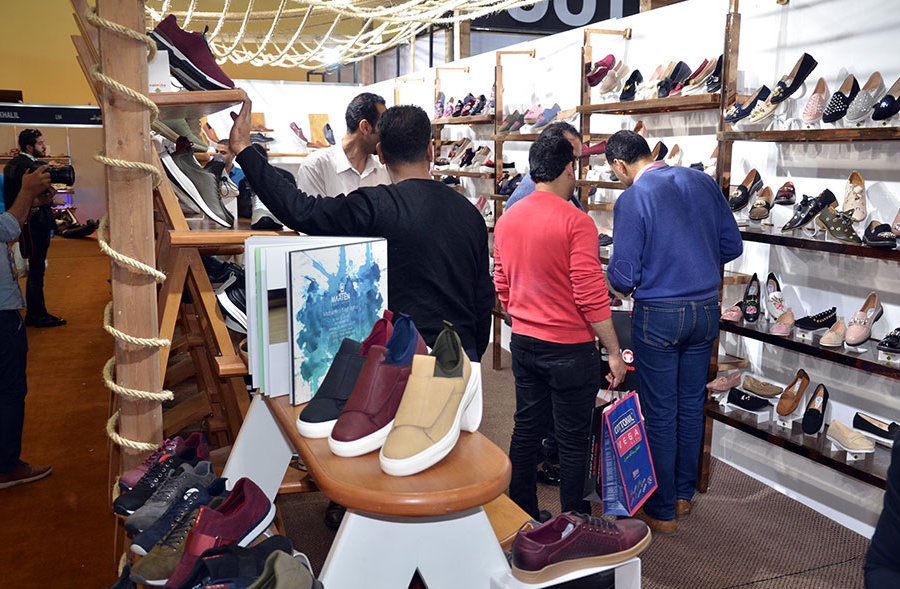 Introduction to Egypt: As a member of MENA, Egypt is one of the most developed countries in African economy and industry. Egypt's economy is an open market economy and is becoming more and more diversified. In 2017, the GDP of South Africa is about 344 billion US dollars, Egypt is close to 349 billion US dollars, Angola is about 124 billion US dollars, Ethiopia is about 80 billion US dollars, and Nigeria is about 394.8 billion US dollars. Egyptian finance minister: it is expected that Egypt's GDP growth will reach 5.5% in 2018-2019. In general, Egypt's economic development trend is very good.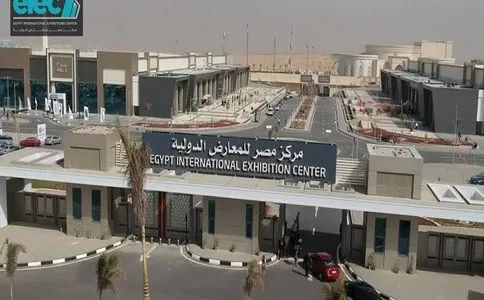 Exhibition contents: 1. Leather products:Leather and fur clothing, men's and women's shoes and finished bags of harness, small leather products;2. Mechanical equipment:Footwear machinery, tanning machinery, molds, leather processing machines and related chemicals; 3. Leather synthetic leather:Natural leather, garment leather, upper leather, sofa leather, luggage leather, automobile furniture leather, synthetic leather PU, PVC, artificial leather, fur, raw fur, leather wool, leather fabric, leather base cloth, leather chemical industry, leather raw materials, semi-finished products, leather products, leather clothing, fur clothing, leather fabric accessories, semi-finished products, zippers, hardware accessories, etc.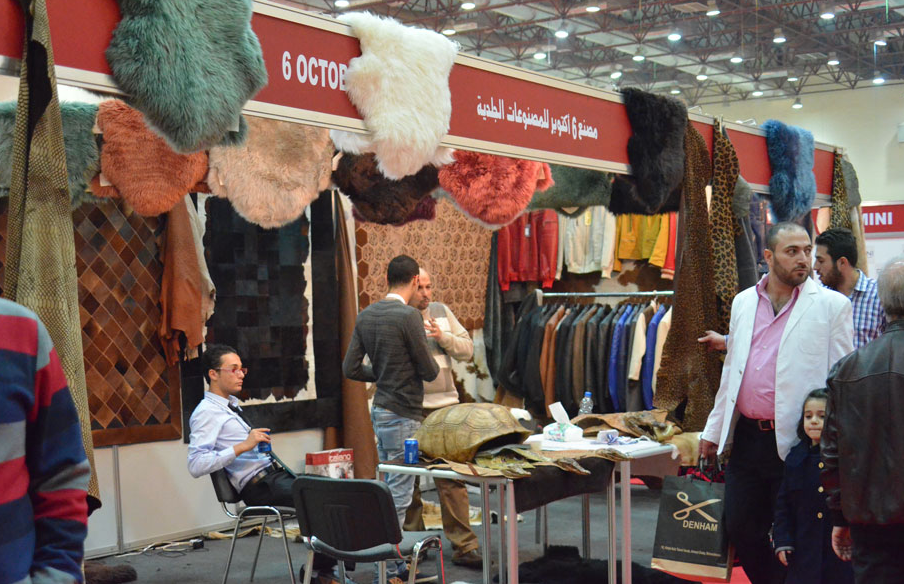 Exhibition mode:
Dongguan Tianxingjian International Exhibition Co., Ltd
Room 408-411, Nancheng science and technology building, No. 16, Jianshe Road, Nancheng street, Dongguan City
Contact: Mr. Zeng
Mobile phone and wechat: 189 3816 3166