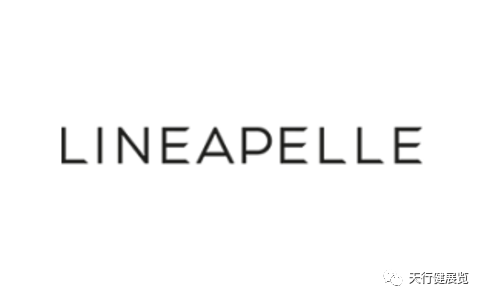 Exhibition information:
Holding period:Once a year
Country:Italy Milan
Name of exhibition hall:Fiera Milano rho, Pavilion of new Milan, Italy
Organizer:FIERA MILANO
Exhibition area:25000 square meters
Customer / supplier flow:17491
Number of exhibitors:600
Exhibition introduction:   The Italian linepelle International Leather Fair, held in 1980, is one of the largest leather and footwear exhibitions in Europe and one of the world's famous professional leather and footwear exhibitions. The exhibition area of the last exhibition is nearly 50000 square meters, 47% of which are Italian Exhibitors and 53% of which are international exhibitors. The three-day exhibition attracted nearly 1100 enterprises from more than 40 countries and regions, including Thailand, the Netherlands, Italy, Brazil, the United Kingdom, Germany, Iran, China, South Korea, Turkey, the United Arab Emirates, Spain, Hong Kong and Taiwan, with nearly 50000 professional merchants, The professional buyers at the exhibition are mainly from Austria, Egypt, France, Germany, Greece, Haiti, Spain, Sweden, the United Kingdom, the United States and so on. The exhibition has a high degree of internationalization, good transaction effect, high price and high performance rate.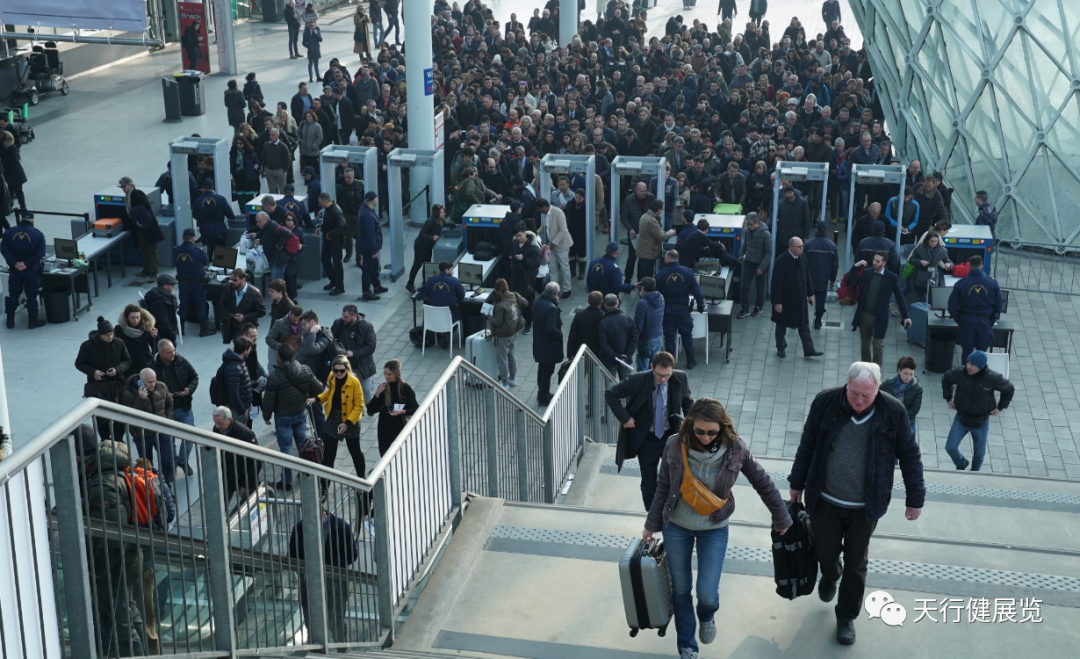 Exhibition content:
1. Leather:Leather, garment leather, upper leather, sofa leather, luggage leather, leather chemicals, raw leather, fur, fur, synthetic leather, PVC artificial leather, glove leather Leather for automobile furniture, leather raw materials, raw leather, fur, fur, leather wool, fur, leather clothing, fur clothing, cashmere and other new fabrics clothing, clothing accessories leather base cloth, leather products, leather materials, zippers, hardware accessories, etc;2. Leather chemicals and raw materials:Surfactants, degreasers, tanning agents, retanning agents, auxiliaries, finishing, fatliquoring agents, adhesives, dip dyes, metal complexations, dyes, paints, inks, plastics, finishing materials, PU adhesives, surface treatment agents, all-purpose adhesives, adhesives, hardeners, zinc stearate, shoe adhesives, sole cleaners, resin curing agents RC, CAD / CAM systems, etc;3. Leather machinery and equipment:All kinds of leather machinery, leather processing equipment (carving machine / marking machine / cutting machine), luggage machinery, sewing equipment and accessories, computer-aided equipment, footwear machinery and related scientific research and design.
Exhibition mode:
Tianxingjian International Exhibition
Room 408-411, Nancheng science and technology building, No. 16, Jianshe Road, Nancheng street, Dongguan City
Contact: Mr. Zeng
Mobile phone and wechat: 189 3816 3166