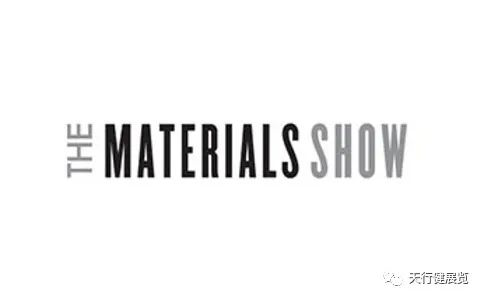 Exhibition information:
Holding period:Twice a year
Country:USA - Boston, Portland
Name of exhibition hall:BostonNorth shore/Oregon Convention Center
Organizer:American Events, LLC
Exhibition area:9800sq;Customer / supplier flow:11000;Number of exhibitors:150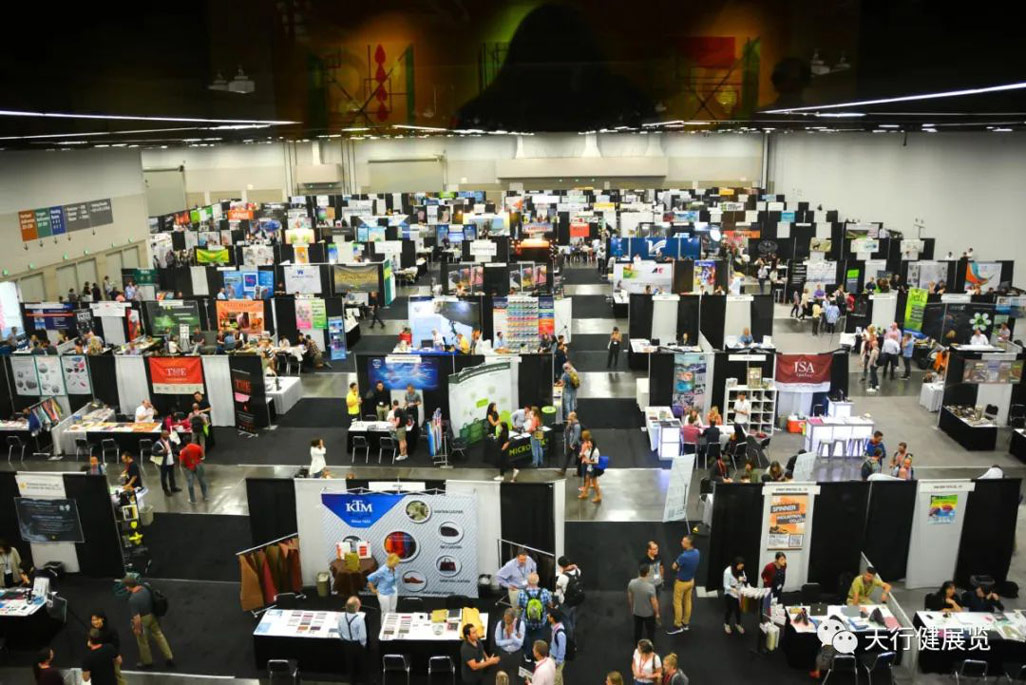 Exhibition introduction:
  Since the early 1980s, suppliers who have participated in semi annual Nike manufacturers' fairs for many years decided to extend their exhibition time in Portland, Oregon, and invite other manufacturers to participate in material exhibitions held in the same place. In the 1990s, ACE took over and expanded the Nike manufacturer fair and subsequent material exhibitions. Ace was born as the official organizer of Nike's semi annual manufacturers' fair and new footwear and clothing materials exhibition. Later, ACE also became the official organizer of Adidas and new Baron trade fair. Up to now, the exhibition has become an important material resource and communication platform for exhibitors. In the fall of 2005, ACE held the same material exhibition in Boston and the east coast of Massachusetts, serving local manufacturers. Exhibitors mainly come from the United States, Argentina, Canada, China, Germany, France, Indonesia, Italy, Japan, South Korea, Thailand, China, Hong Kong, Taiwan, Britain, Spain and other countries and regions. It will be held twice a year. In 2017, NE scale will be expanded. It will be held in Weston.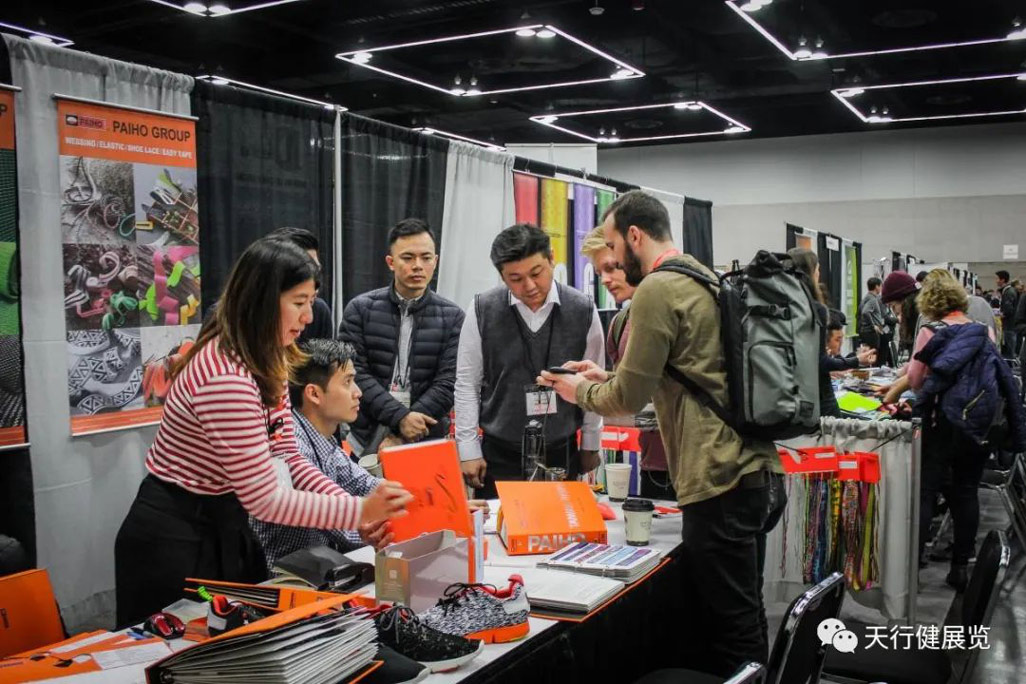 Exhibition content:
1. Handbag:Leather handbag, leather handbag, cloth handbag, fashion handbag, leisure handbag, craft handbag, evening handbag;2. Footwear:Women's shoes, men's shoes, children's shoes, sports shoes, real leather shoes, artificial leather shoes;3. Leather:Leather, synthetic leather, shoe parts, artificial leather, shoe mold, leather products;4. Bags:Trolley case, suitcase, makeup case, suitcase, sports bag, travel bag, briefcase, computer bag, student bag fashion leather;5. Attachment:Small leather goods, belts, leather clothes, leather gloves, leather hats, accessories, ticket holders.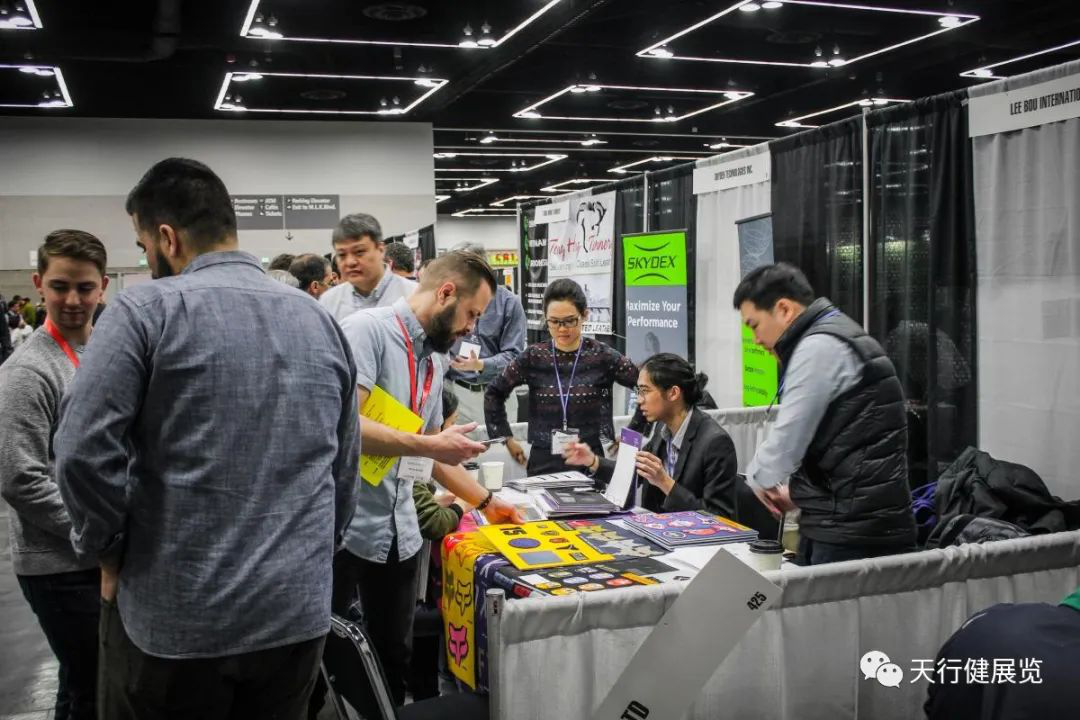 Exhibition mode:
Dongguan Tianxingjian International Exhibition Co., Ltd
Room 408-411, Nancheng science and technology building, No. 16, Jianshe Road, Nancheng street, Dongguan City
Contact: Mr. Zeng
Mobile: 189 3816 3166