The 35th Chennai International Leather Fair in February 2020
Release time:2020-05-20
Source:Dongguan tianhangjian International Exhibition Co., Ltd
Exhibition information: the 35th Chennai International Leather Fair in February 2020
Holding cycle: once a year
Country and region: India Chennai
Exhibition hall name: Chennai trade centre, Chennai, India
Sponsored by: Trade Promotion Council of India
Exhibition area: 20000 square meters; customer flow: 18000 people; number of exhibitors: 600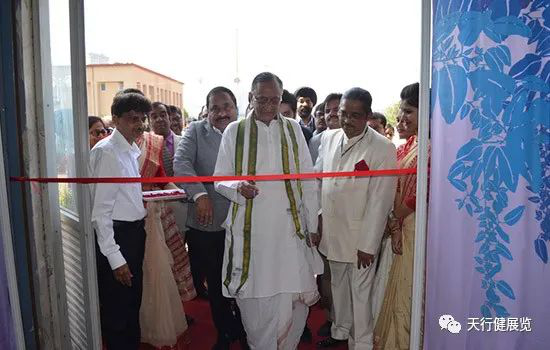 Exhibition introduction:
  Chennai International Leather Fair is one of the most famous professional expositions for footwear, shoemaking machines, footwear and leather products in Asia. It has a 34 year history and is sponsored by India Trade Promotion Association. It is held once a year. The 34th exhibition in 2019 covers an area of more than 10000 square meters, attracting overseas exhibitors from 19 countries including Saudi Arabia, Thailand, the Netherlands, Italy, Brazil, the United Kingdom, Germany, Iran, China, South Korea, Turkey, the United Arab Emirates, Sri Lanka and Spain. The professional buyers at the exhibition are mainly from Austria, Brazil, Denmark, Egypt, Ethiopia, France, Germany, Greece, Haiti, Hong Kong, China, Iran, Italy, Japan, Malaysia, South Africa, Spain, Sweden, the United Kingdom and the United States.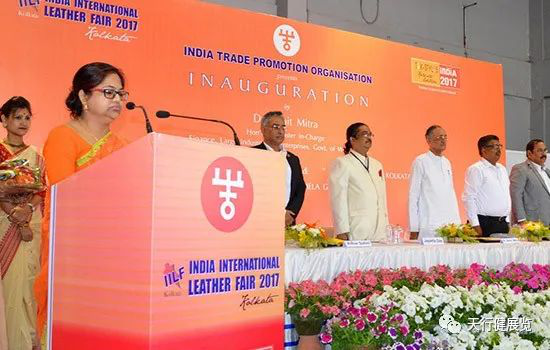 Exhibition content:
1. Footwear: shoe materials (vamp, shoe mold, last, sole, rubber sole, heel, back bag, etc.), shoe accessories, shoes (leather shoes, sports shoes, sandals, slippers, etc.), leather products, etc;
2. Mechanical equipment: all kinds of shoe machines, tanners, leather processing machines and related chemical agents, etc;
3. Fashion accessories and leather bags: suitcases, briefcases, travel bags, wallet, belts, gloves, leather clothing and leather products.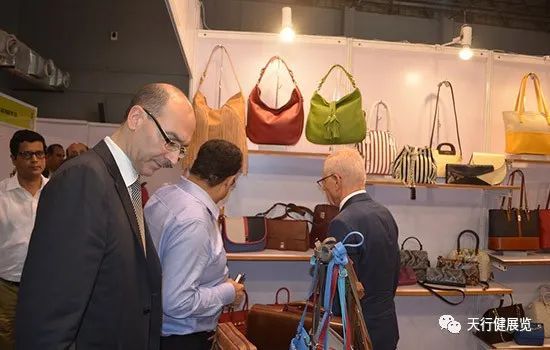 Exhibition mode:
Dongguan Tianxingjian International Exhibition Co., Ltd
Room 408-411, Nancheng science and technology building, No. 16, Jianshe Road, Nancheng street, Dongguan City
Contact: Mr. Zeng
Mobile phone and wechat: 189 3816 3166