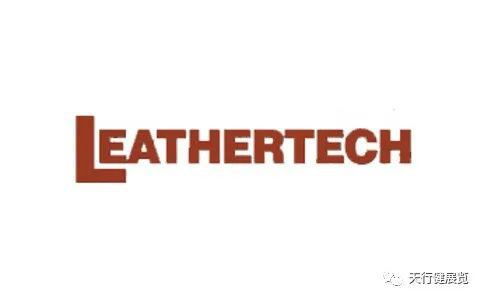 Exhibition information:
Holding period:Once a year
Countries and regions:Bangladesh Dhaka
Name of exhibition hall:Dhaka Convention Center, Bangladesh International Convention Cit
Organizer:ASK Trade & Exhibitions Pvt Ltd
Exhibition area:10000sq;
Customer / supplier flow:100000;
Number of exhibitors:900
Exhibition introduction:
Bangladesh international leather exhibition aims to show the latest products and services to the manufacturing industry of finished leather, footwear and leather products, providing an important platform for the development of leather, footwear, shoemaking, leather machinery and shoemaking machinery in Bangladesh. There were 250 exhibitors in the last exhibition, with an exhibition area of more than 8000 square meters.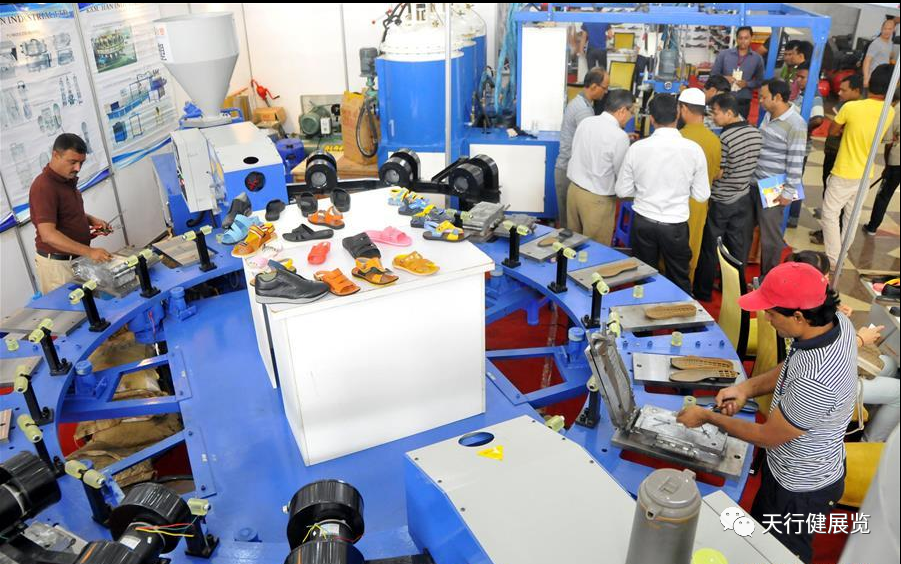 Industry Profile:
Bangladesh, with a population of 142 million and more than 900 people per square kilometer, is one of the most densely populated countries in the world. The national language is Bengali and English is widely used. China and Bangladesh are close and friendly neighbors. With the joint efforts of the two governments, bilateral trade volume has increased year by year. Bangladeshi industry is mainly engaged in hemp, leather, clothing, cotton textile and chemical industry, among which leather products enjoy a good reputation in the international market due to their high quality. As of June last year to May this year, leather products export increased by 63.83% in the same period, and the export value reached US $1364.4 million. New buyers from developed countries are more and more optimistic about the local footwear manufacturers. Bangladesh's leather industry has ushered in its heyday. Using the mature raw material supply system established for a long time, the leather industry has produced 2-3% of the global leather. Bangladesh has the advantages of high quality leather and relatively cheap labor, which is very suitable for the development of leather industry here. In the next 5-7 years, the rapid growth of the industry and the increase of external investment will make the leather industry the second largest export industry in the region.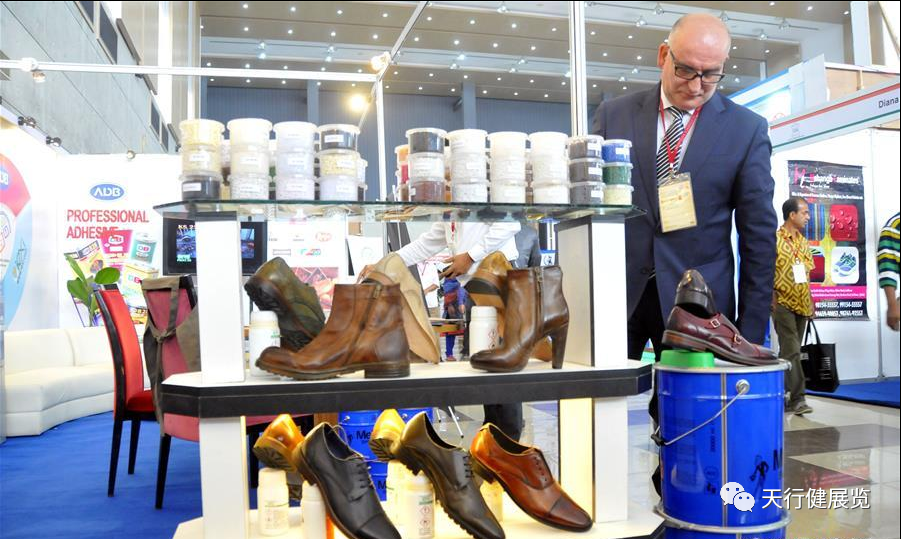 Exhibition content:
1. Footwear:Leather shoes, sports shoes, sandals, slippers, etc;2. Shoe material:Vamp, shoe mold, last, sole, rubber sole, heel, back bag, etc., shoe accessories;3、Mechanical equipment:All kinds of shoemaking machines, tanners, leather processing machines and related chemicals, etc;4、Fashion accessories and leather bags:Suitcases, briefcases, travel bags, wallet, belts, gloves, leather clothes and leather products, etc.

Exhibition mode:
Tianxingjian International Exhibition Co., Ltd
Room 408-411, Nancheng science and technology building, No. 16, Jianshe Road, Nancheng street, Dongguan City
Contact: Mr. Zeng
Mobile phone and wechat: 189 3816 3166