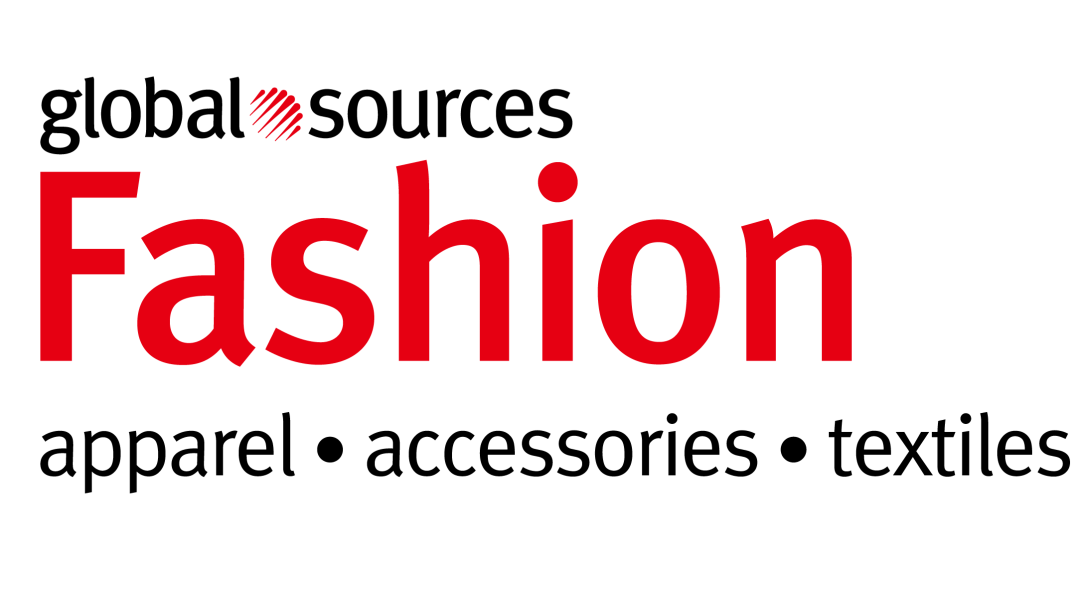 [exhibition name] 2020 global resources fashion products exhibition
[exhibition time] October 27-30, 2020
[venue] Hall 5 & 7, hall 9 & 11, Asia Expo Hall, Hong Kong
[exhibition scope] fashion handbags, shoes, socks, accessories and fabrics
1、 Exhibition overview
Smart choice of fashion buyers, the global resources fashion products exhibition brings together high-quality manufacturers in the Asia Pacific region, displaying a wide range of popular clothing, fashion jewelry, underwear and swimwear, handbags and suitcases, scarves, footwear and fabrics. At the same time, a global resources summit will be held to provide practical information for middle and senior Amazon and e-commerce sellers who purchase from Asia.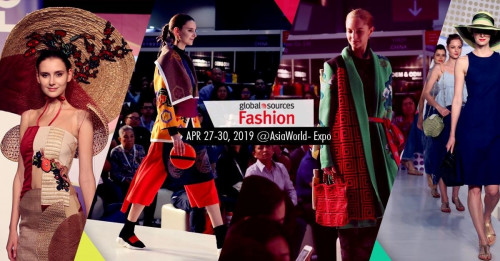 Global resources fashion products exhibition is a one-stop shopping exhibition specially designed for fashion buyers, gathering well-known brand buyers, Amazon and other online platform sellers, OEM / ODM buyers, designers and novice buyers. On average, there are more than 200 high-quality orders and more than 10000 buyers from Eastern and Western Europe. More than 800 booths in the five exhibition areas display fashion products from certified suppliers in China, Southeast Asia and other countries and regions.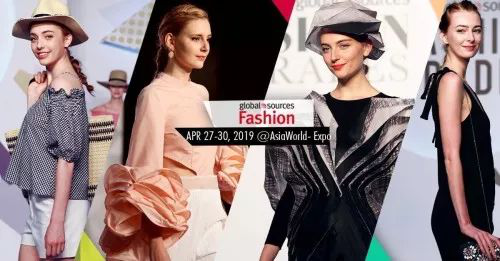 2、 Exhibition content
1. Fashion accessories: jewelry, scarves and gloves, shoes, socks and tights, glasses, etc;
2. Fashion handbag: handbag, bucket bag, backpack, handbag, etc;
3. Clothing: sportswear, casual wear and jackets, sweaters and knitwear, underwear and pajamas, swimwear and beach wear, children's wear, etc;
4. Textiles: fabrics, lace accessories, lace, etc.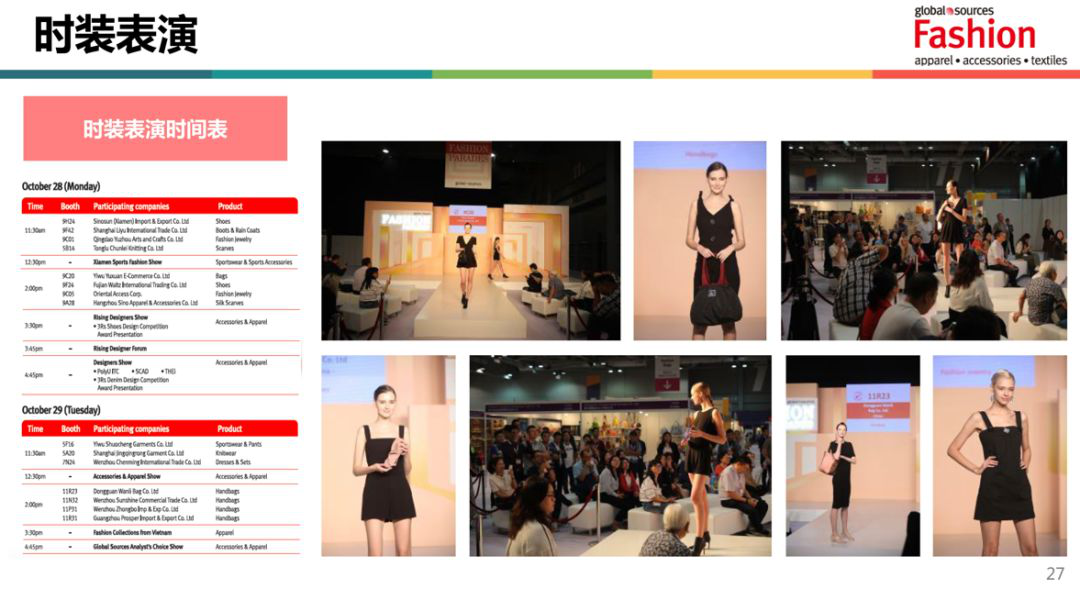 Exhibition mode:
Guangdong tianhangjian International Exhibition Co., Ltd
Room 408-411, Nancheng science and technology building, No. 16, Jianshe Road, Nancheng street, Dongguan City
Contact: Mr. Zeng
Mobile phone and wechat: 189 3816 3166