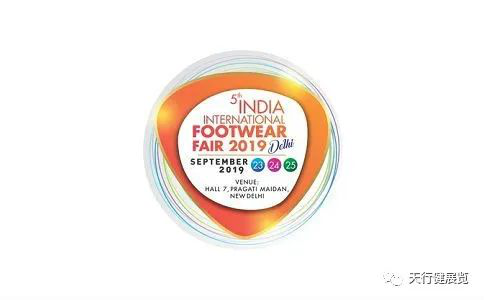 Information:
Holding period:Once a year
Country:Asia India New Delhi
Name of exhibition hall:Pragati Maidan, Maidan Exhibition Center, New Delhi, India
Organizer:Exhibition company, New Delhi, India EXHIBITIONS INDIA GROUP
Exhibition area:4000sq;Customer / supplier flow:6000人;Number of exhibitors:350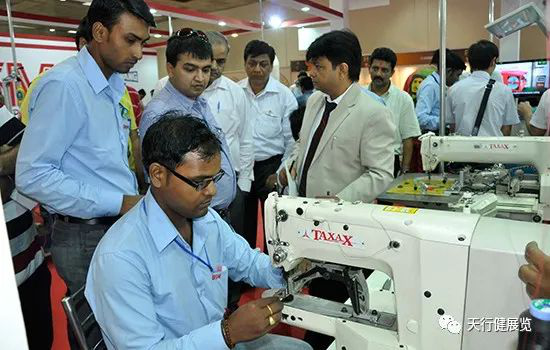 Exhibition introduction:
India New Delhi international leather and footwear machinery and footwear Expo is one of the famous professional expositions of shoes, footwear materials and footwear machinery in Asia. It is sponsored by India Trade Promotion Association and held once a year, with an exhibition area of about 10000 square meters. India has more than 1.3 billion people, 40 million high-income and 300 million middle class. The market value of footwear is estimated to be 4 billion, with an annual growth rate of 18%. It is expected to be a very prosperous market in the next four years. All the figures on India's retail sector are growing: in 2008, the retail market grew by 12% and 12.4%, and in 2009, the retail sector grew by 42.3%. These figures, put in a broader economic belt, namely 6-8% GDP growth, are reflected in the growth of purchasing power of the middle class population. Recently, the leather export association of India issued a statement, the leather export increased by 4.87% from April to September, reaching US $1.772 million, while the export volume reached US $1.69 million in the same period of last year. However, in the export categories such as clothing, footwear and leather products, there was a positive upward trend during this period, which shows that leather materials also have a huge market in India. The exhibition attracted overseas exhibitors from 18 countries including Saudi Arabia, Thailand, Netherlands, Italy, Brazil, Britain, Germany, Iran, China, South Korea, Turkey, United Arab Emirates, Sri Lanka and Spain. The professional buyers at the exhibition are mainly from Austria, Brazil, Denmark, Egypt, Ethiopia, France, Germany, Greece, Haiti, Hong Kong, China, Iran, Italy, Japan, Malaysia, South Africa, Spain, Sweden, the United Kingdom and the United States.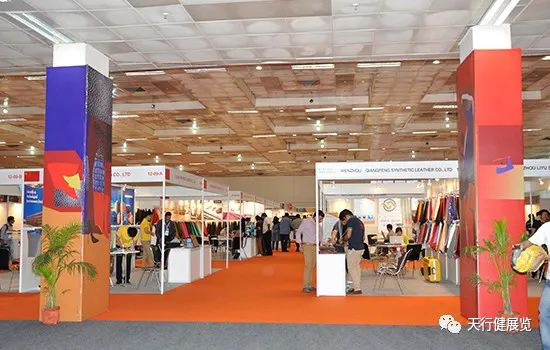 Exhibition content:
1. Footwear: footwear, raw materials, finished products and auxiliary products, such as synthetic materials, finished leather; shoe components - upper, sole, heel, counter, last; footwear machinery and equipment, processing technology, software, chemicals and publications;
2. Leather synthetic leather: natural leather, clothing leather, upper leather, sofa leather, luggage leather, automobile furniture leather, synthetic leather PU, PVC, artificial leather, fur, raw fur, leather wool, leather fabric, leather base cloth, leather chemical industry, leather raw materials, semi-finished products Leather products, leather clothing, fur clothing, leather fabric accessories, semi-finished products, zippers, hardware accessories, etc;
3. Night bag shoes: Women's shoes, men's shoes, children's shoes, sports shoes, real leather shoes, artificial leather shoes;
4. Leather: leather, synthetic leather, shoe parts, artificial leather, shoe mold.


Exhibition mode:
Tianxingjian International Exhibition
Room 408-411, Nancheng science and technology building, No. 16, Jianshe Road, Nancheng street, Dongguan City
Contact: Mr. Zeng
Mobile phone and wechat: 189 3816 3166