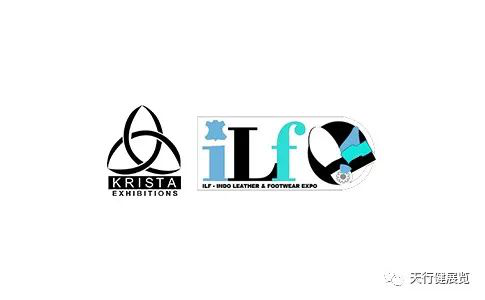 Exhibition information:
Holding period:Once a year
Country:Asia Indonesia Jakarta
Name of exhibition hall:Jakarta Convention and Exhibition Center, Indonesia Jakarta International Expo
Organizer:Indonesia Jakarta International Exhibition Company
Exhibition area:20000sq;
Customer / supplier flow:20000;
Number of exhibitors:350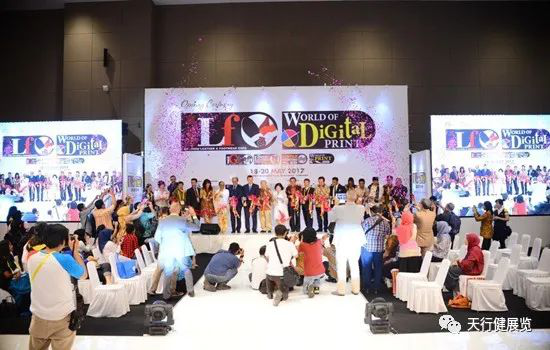 Exhibition introduction:
Indonesia International leather and Footwear Fair is one of the important leather, shoe materials, shoe machines and footwear fairs in Southeast Asia. It is held annually in Krista, Indonesia Sponsored by the Ministry of Commerce, the Ministry of industry, the Ministry of foreign affairs, the Indonesian Footwear Association and the Indonesian tanning Association, exhibitions in 2019 cover an area of nearly 10000 square meters, attracting more than 200 enterprises from Indonesia, Italy, Germany, France, China, Taiwan, Singapore, India, Pakistan, Iran and other countries and regions to participate, with nearly 10000 professional buyers. In recent years, the growing size of groups in Taiwan, Italy and Hong Kong shows that international exhibitors have paid more attention to the Indonesian market, and that the market space in Indonesia is constantly expanding. At the same time, Indonesia international textile fabric and machinery equipment exhibition and Indonesia printing equipment exhibition were also held.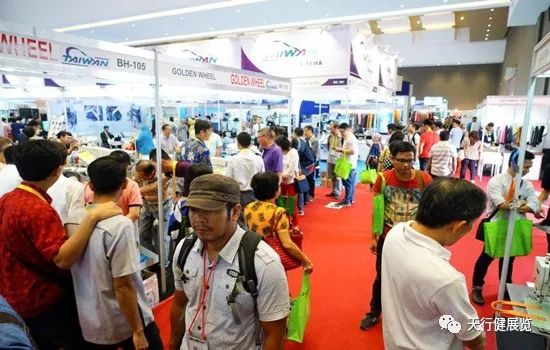 Economic profile:
Indonesia is the fourth largest country in the world, with a population of 230 million and overseas Chinese. Last year, its economic growth rate reached 6.5%. Indonesia is one of the fastest-growing Southeast Asian countries after India. The Indonesian government has taken measures such as further simplifying import and export procedures, reducing tariffs, relaxing investment policies, etc., making it a major task of economic construction to vigorously support small and medium-sized enterprises, develop tourism and increase exports, so as to maintain a strong momentum of economic growth in Indonesia.
Exhibition content:
1. Leather products: leather and fur clothing, men's and women's shoes and harness finished bags, small leather products;
2. Machinery and equipment: shoe machine, leather making machine, mould, leather processing machine and related chemicals, etc;
3. Leather synthetic leather: natural leather, garment leather, upper leather, sofa leather, luggage leather, automobile furniture leather, synthetic leather PU, PVC, artificial leather, fur, raw fur, leather wool, leather fabric, leather base cloth, leather chemicals, leather raw materials, semi-finished products, leather products, leather clothing, fur clothing, leather fabric accessories, semi-finished products, zippers, hardware accessories, etc.


Exhibition mode:
Dongguan Tianxingjian International Exhibition Co., Ltd
Room 408-411, Nancheng science and technology building, No. 16, Jianshe Road, Nancheng street, Dongguan City
Contact: Mr. Zeng
Mobile phone and wechat: 189 3816 3166