Build a global exchange platform for epidemic prevention materials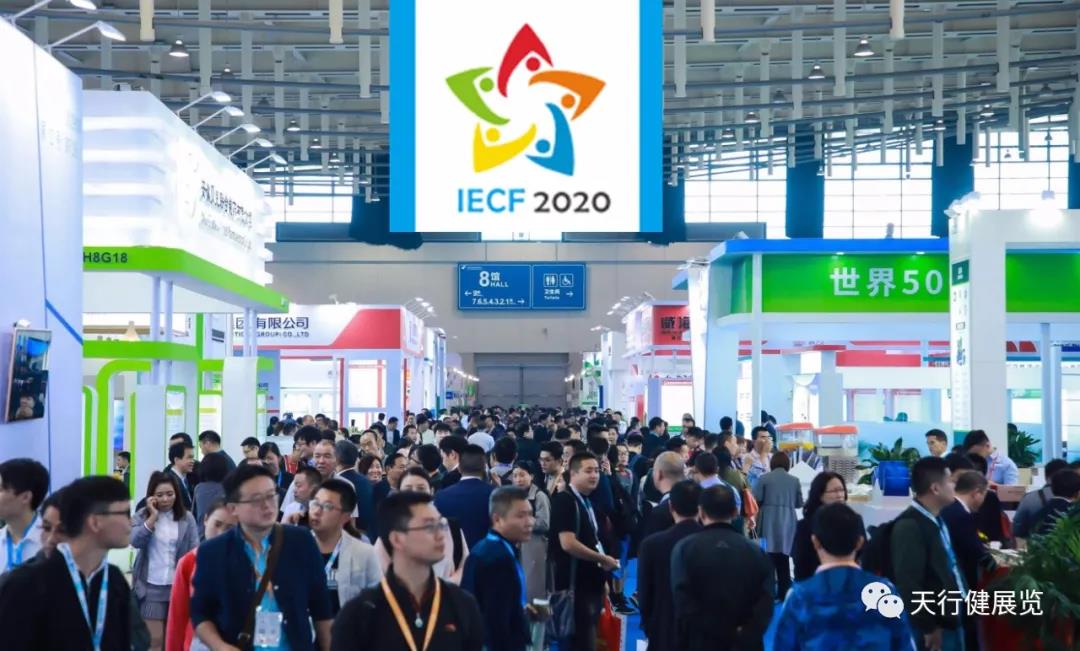 Novel coronavirus our wills unite like a fortress. In early 2020, in the face of a sudden outbreak of pneumonia caused by a new coronavirus (Black Swan), the whole nation was under the leadership and deployment of the Party Central Committee under the leadership of general secretary Xi Jinping, and all of us were united in our efforts to form a joint effort to win the epidemic prevention and control. At present, the domestic epidemic situation is under basic control, and the resumption of production and work is carried out in an orderly manner. However, the foreign epidemic situation continues to spread, especially in the United States, Brazil, Russia, the United Kingdom, India and other countries and regions, which has a significant impact on the world economic development and the production and operation of domestic enterprises, leading to the normalization of the reserve of epidemic prevention materials and the demand for billions of market scales Seek for sudden increase. As the world's largest international economic, financial and Trade Center City, With the strong support of China Service Trade Association, embassies, business associations, health care and other organizations in China, the fair will be held, so that factories, purchasers and distributors can better achieve precise docking, link the made in China with the global anti epidemic action, promote the recovery of global economic and trade, and help domestic anti epidemic medical material manufacturers to build a one-stop business procurement platform 。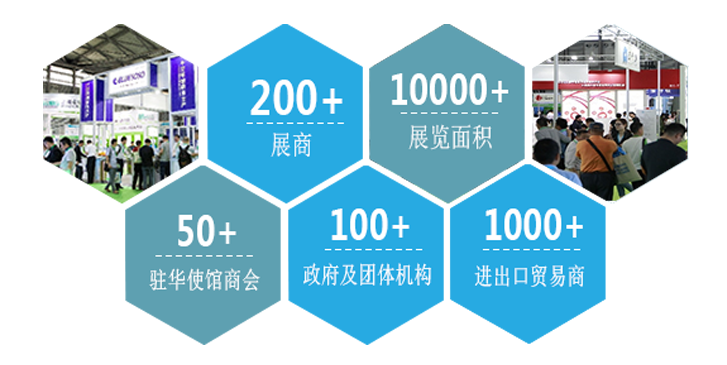 Exhibition feature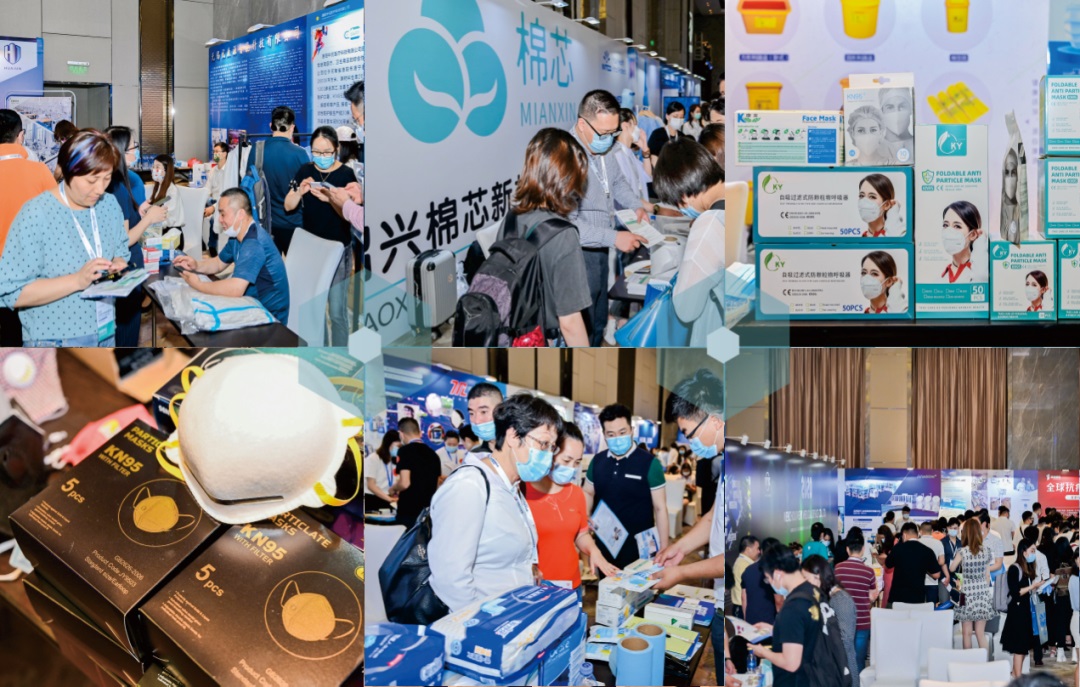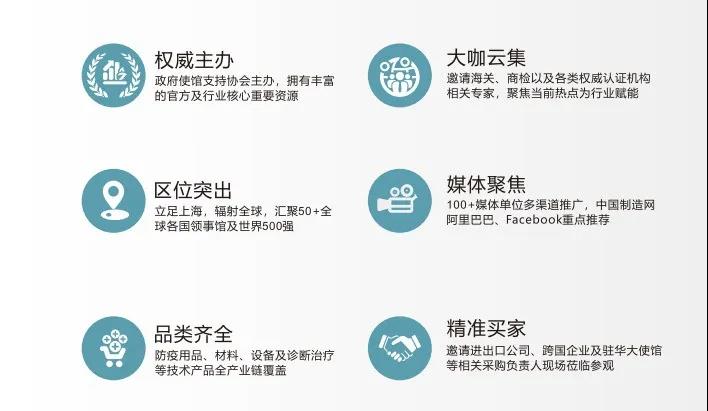 Scope of exhibits
Protective articles and equipment
Civil / industrial / medical protective masks, protective clothing, protective clothing, respirator, eye mask, gloves, negative pressure isolation vehicle / cabin / ward, disinfectant free gel, hand washing disinfectant, sterilizing lamp air purifier, disinfection channel, etc.
Diagnostic products and accessories
Frontal temperature gun, thermometer, diagnostic reagent, thermal imaging rapid body temperature screening instrument, intelligent body temperature monitoring system, 5g remote diagnosis and treatment, blackbody, temperature sensor, chip, display panel, resistance and capacitance element, detector, lithium electromagnetic, circuit board, etc.
Raw materials and production equipment
No square cloth, smoke spray cloth, ear band, ammonia Theory: nose clip (bridge line), high melting finger fiber polypropylene. Sealing strip and other raw materials. Kostar or type machine, protective clothing press, mask press, melt blown cloth production line, testing equipment, workshop cleaning equipment, etc
Integrated services
Certification agencies, diagnostic testing agencies, customs clearance, warehousing logistics, supply chain finance. T service and other relevant third-party service units.

Who will buy
▷ invite purchasing representatives from overseas agencies in China, Red Cross Society, charity fund and overseas chamber of Commerce / enterprises; ▷ importers and exporters, distributors, agents, distributors, e-commerce and new retailers in the field of epidemic prevention / protective equipment;
▷ procurement personnel of national anti epidemic / protective products franchise stores, chain stores, drugstores, large supermarkets, department stores, etc;
▷ head of terminal procurement of hospitals, schools, tourism, beauty, travel and health care institutions in China;
▷ manufacturers, purchasers and agents of relevant packaging materials, production machinery and raw materials in the industry;
▷ relevant government agencies, industry associations, industry media, mass media and self media, etc.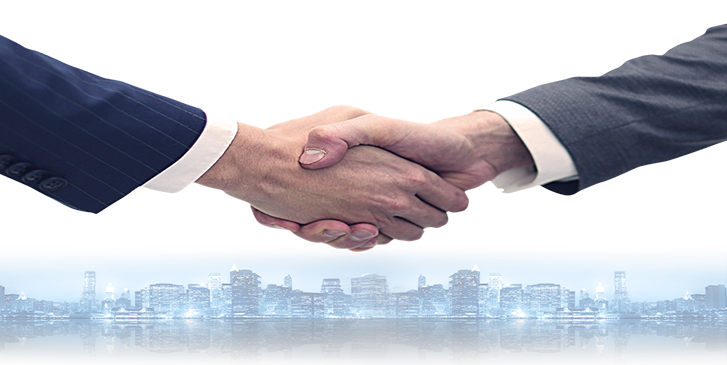 2020 China epidemic prevention material import and Export Trade Development Summit Forum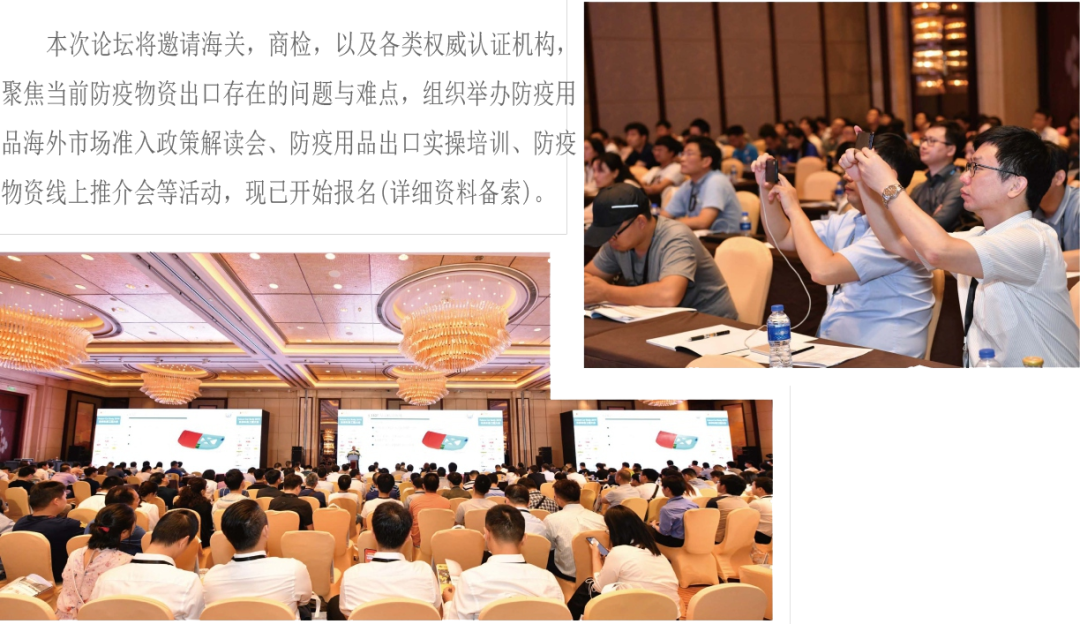 Multi channel publicity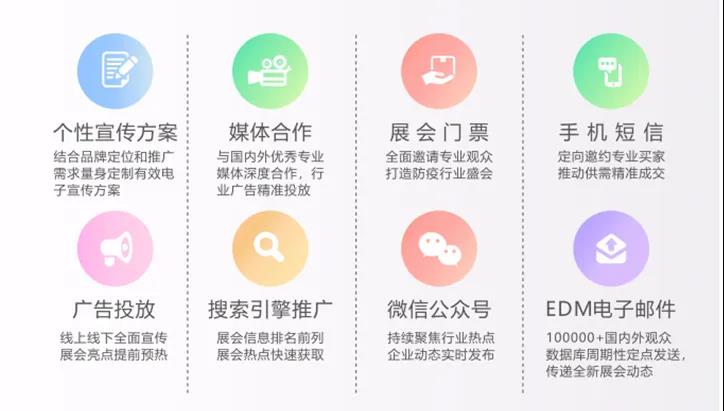 Organization
✚ guiding unit - China Service Trade Association
✚ approved by: Shanghai Municipal Commission of Commerce
✚ agent: Guangdong tianhangjian International Exhibition Co., Ltd
✚ cooperative media - made in China, Alibaba
Supporting organizations: Consulate General of Chile in Shanghai, Consulate General of Mexico in Shanghai, Consulate General of Pakistan in Shanghai, China Economic and Cultural Promotion Association of India, Shanghai Trade Promotion Center of Indonesia, Consulate General of the Republic of Belarus in Shanghai, Shanghai Office of German Federation of small and medium enterprises, Consulate General of the United Arab Emirates in Shanghai, Italy vs Shanghai Office of the Foreign Trade Commission

Pavilion information
Shanghai World Trade mall is located in the golden area of Shanghai Hongqiao Economic and Technological Development Zone, with Yan'an viaduct in the south, Wanli hotel in the Yangtze River in the north, Sheraton Pacific Hotel, about 10 minutes' drive from Shanghai Hongqiao Airport. It has a unique geographical location. As the first international professional exhibition and Trade Center in China and the largest in Asia, Shanghai World Trade Center is different from most of the exhibition centers in China. The annual exhibition and trade market accommodates more than 2000 long-term rental trade exhibition rooms, which are specially for domestic and foreign manufacturers to display and promote their excellent products all the year round. The office building of the world trade center serves as the domestic and foreign enterprises, embassies, economic and trade institutions, and purchasing offices The office's export operation space has brought together traders, dealers and embassies from the United States, France, the United Kingdom, Japan, South Korea, Austria, Spain, Iran, Chile and many industries in China to gather here, including the top 500 enterprises in the world. With its first-class exhibition facilities, Shanghai World Trade mall will provide an ideal platform for international trade exchange and cooperation for the exhibition and trading of various commodities, import and export and domestic wholesale.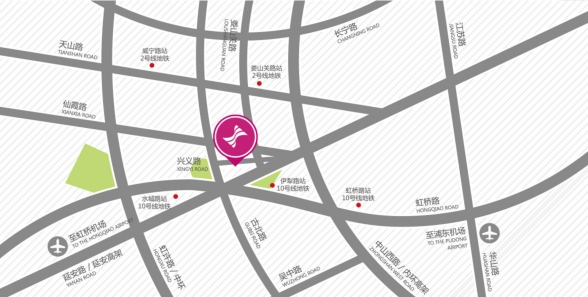 Exhibition mode
Guangdong tianhangjian International Exhibition Co., Ltd
Contact: Miss Liang
Mobile phone and wechat: 189 2682 7091
Contact: Mr. LAN
Mobile phone and wechat: 1857636 0220
Address: room 408-411, Nancheng science and technology building, No. 16, Jianshe Road, Nancheng street, Dongguan City