| | |
| --- | --- |
| Name | Colombia international leather and Footwear Fair |
| place | Bogota |
| time | February 4-6 / August 2020 |
| cycle | Twice a year |
| Sponsor | Colombia footwear, leather and Leather Association (acicam) |
Exhibition introduction

IFLs + eici, international leather and Footwear Fair, Bogota, Colombia, sponsored by the Colombian Association of footwear, leather and leather goods (acicam). IFLs + eici is the most important business trading platform for leather market in Colombia and the Andes (west coast of South America). It is held in the famous Bogota International Exhibition Center in the spring and autumn of each year. With an area of 24500 square meters, the exhibition hall has attracted nearly 600 exhibitors from Colombia, Mexico, Brazil, Argentina, Italy, China and other countries to exhibit, and nearly 11000 professional merchants will attend the exhibition. At the same time, it will hold a number of seminars, fashion trends and shows. Exhibition products include clothing and shoe fabrics, hardware accessories, accessories, components; leather machinery, leather chemical products, sewing mechanism, shoe machinery, mold; finished shoes, leather products, leather clothes, leather bags.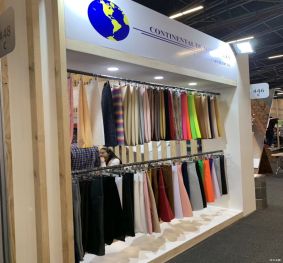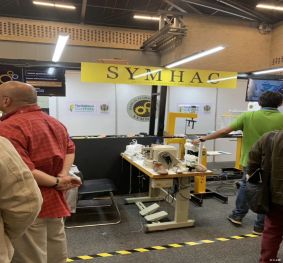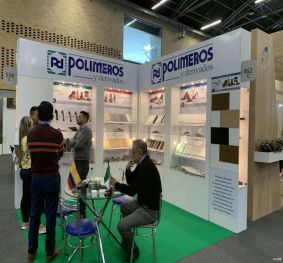 City Introduction
From 1991 to 2000, Bogota was known as santaf é de Bogot á (Spanish: santaf é de Bogot á), the capital of Colombia and the provincial capital of kundinamaka. The population of the whole urban area is more than 9 million, and the majority of the residents are mixed race. It is the largest city in Colombia and the fastest growing city in South America. San Francisco is Colombia's national economic center. Industry has automobile assembly, cement, chemical industry, textile, medicine, leather, beer, emerald processing and other departments. Colombia has maintained close traditional relations with Latin American countries for a long time, and has been exchanging visits with high-level countries. Colombia has signed bilateral free trade agreements with Venezuela and Chile and established a free trade zone with Ecuador. Free trade agreements have been signed with Mexico and Venezuela. Significant progress has been made in free trade and economic cooperation with Central America and the Caribbean. Costa Rica actively seeks to strengthen its relations with Mercosur. In 2011, Costa Rica established the "Pacific Alliance" with Chile, Mexico and Peru, and officially operated the joint stock market with Chile and Peru.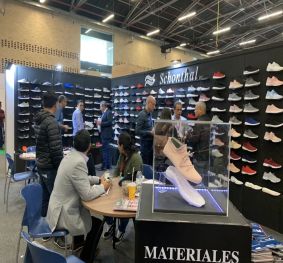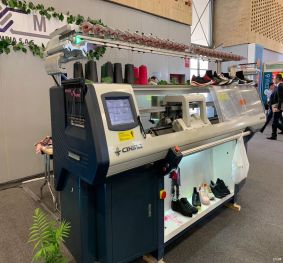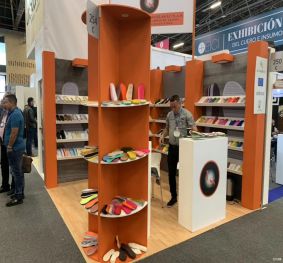 Exhibition content
1. Leather, shoe leather, clothing leather, sofa leather, luggage leather, etc.
2. Shoe materials: shoe materials (upper, shoe mold, last, sole, rubber sole, heel, back bag, etc.), shoe accessories, shoes (leather shoes, sports shoes, sandals, slippers, etc.), leather products, etc;
3. Mechanical equipment: all kinds of shoe machines, tanners, leather processing machines and related chemical agents, etc;
Way of participation: interested enterprises please contact: 18926827091