| | |
| --- | --- |
| Name | PFI show, Warsaw, Poland |
| Place | Ptak International Exhibition Center, Warsaw |
| Date | March 19-21, 2020 |
| Cycle | Once a year |
Exhibition introduction
Indonesia International leather and Footwear Fair is one of the important leather, shoe materials, shoe machines and footwear fairs in Southeast Asia. It is held annually in Krista, Indonesia Sponsored by the Ministry of Commerce, the Ministry of industry, the Ministry of foreign affairs, the Indonesian Footwear Association and the Indonesian tanning Association, exhibitions in 2019 cover an area of nearly 10000 square meters, attracting more than 200 enterprises from Indonesia, Italy, Germany, France, China, Taiwan, Singapore, India, Pakistan, Iran and other countries and regions to participate, with nearly 10000 professional buyers. In recent years, the growing size of groups in Taiwan, Italy and Hong Kong shows that international exhibitors have paid more attention to the Indonesian market, and that the market space in Indonesia is constantly expanding. At the same time, Indonesia international textile fabric and machinery equipment exhibition and Indonesia printing equipment exhibition were also held.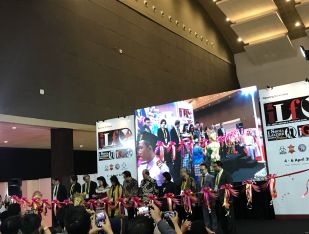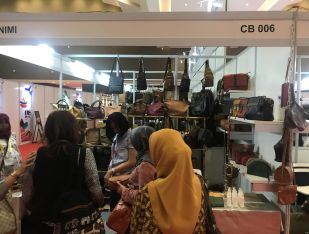 Economic overview
Indonesia is the fourth largest country in the world, with Two point three With a population of billion and overseas Chinese, the economic growth rate last year reached as high as 6.5% It is one of the fastest growing Southeast Asian countries after India. The Indonesian government has taken measures such as further simplifying import and export procedures, reducing tariffs, relaxing investment policies, etc., making it a major task of economic construction to vigorously support small and medium-sized enterprises, develop tourism and increase exports, so as to maintain a strong momentum of economic growth in Indonesia.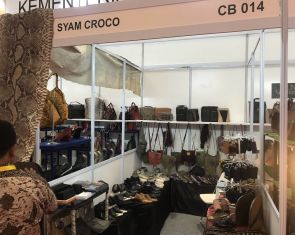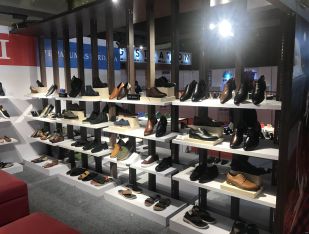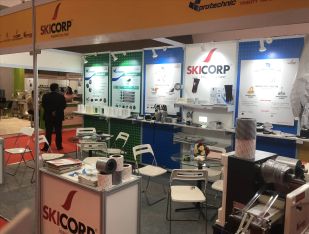 Exhibition content
1. Leather, shoe leather, garment leather, sofa leather, luggage leather.
2. Footwear: shoe materials (vamp, shoe mold, last, sole, rubber sole, heel, back bag, etc.), shoe accessories, shoes (leather shoes, sports shoes, sandals, slippers, etc.), leather products, etc;
3. Mechanical equipment: all kinds of shoe machines, tanners, leather processing machines and related chemical agents, etc;
4. Fashion accessories and leather bags: suitcases, briefcases, travel bags, wallet, belts, gloves, leather clothing and leather products, etc.
Way of participation: interested enterprises please contact: 18926827091